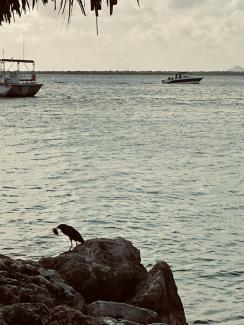 Navigating the Current Financial Landscape
The financial world is constantly evolving, and recent events have created an agitated environment for investors. A confluence of factors, including recession concerns, rising interest rates, and fiscal gridlock in Washington, have led to market volatility and uncertainty.
Market Drawdowns: What's Driving Them?
The recent market sell-off can be attributed to a number of factors, including:
Economic slowdown concerns: Disappointing news on home sales, consumer confidence, and other key economic indicators have kept alive concerns about a potential recession or economic slowdown.
Rising interest rates: The Federal Reserve has not yet ended its interest rate hiking campaign. They are determined to beat inflation. 
Fiscal uncertainty: The ongoing budget impasse in Washington has created uncertainty about the future of government spending and taxation. This unpredictability can weigh on investor sentiment and lead to market volatility.
What's Next for the Markets?
Will economic data come in better-than-expected?
Will the Fed raise interest rates again or signal their rate hiking campaign is over?
Will markets rebound or continue to face selling pressure as investors reassess the long-term impacts of high interest rates?
Final Takeaways
The financial landscape is unsettled. Investors should be prepared for continued volatility. As the markets navigate this uncertain period, it is important to maintain a long-term perspective. Market drawdowns are inevitable, but the market has historically recovered from previous sell-offs. Investors who focus on their long-term goals and avoid making impulsive decisions are more likely to weather the storm and achieve their financial goals.